EXCALIBUR
is an environmental engineering, remediation, and risk & liability management consulting firm specializing in managing environmental issues associated with our client's assets and in solving difficult environmental problems with our clients' business objectives in mind first. We develop and share with our customer's original, client-specific solutions and cost-effective alternatives to otherwise intractable environmental problems.
EXCALIBUR
was founded in 1999 by three principals each with decades of experience in the environmental industry, and who clearly understood the importance of cost effectively resolving problems through creative, innovative thinking. This philosophy pervades
EXCALIBUR
and is the reason since our inception, the firm has successfully served several top Fortune 500 and multinational companies, and tackled challenging projects within the industry, helping clients to limit risks & avoid and/ or manage environmental liabilities in the tens of millions of dollars.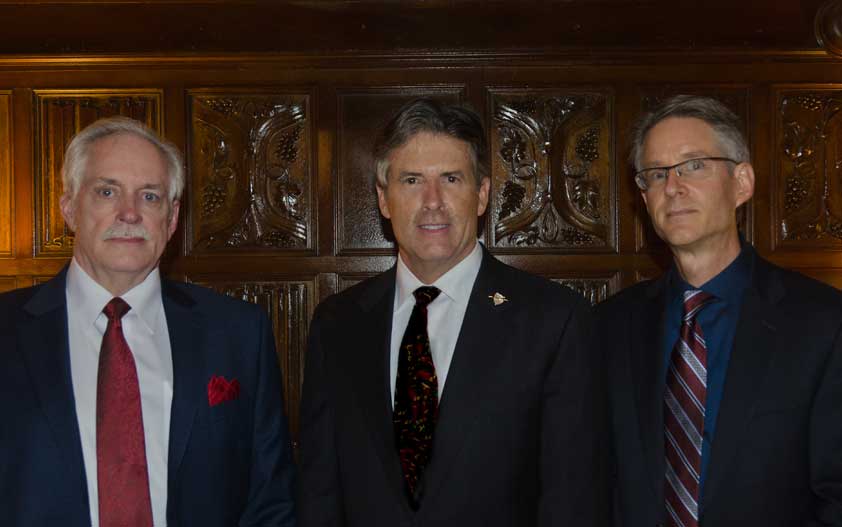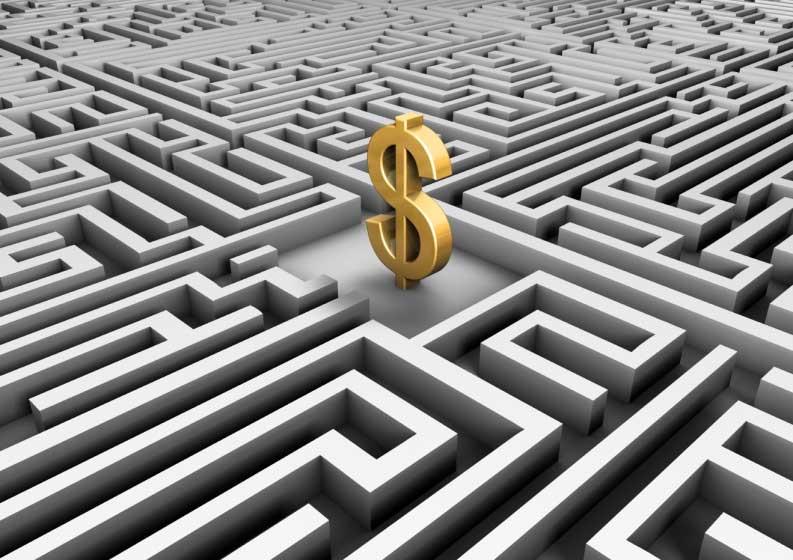 Over the years
EXCALIBUR
has also worked side-by-side with a range of mid-size and smaller companies, law firms, investors, and public sector clients to assess and mitigate environmental risks meet environmental obligations while recognizing significant savings.
EXCALIBUR
staff have completed projects at industrial and commercial facilities and undeveloped sites in over 40 states and numerous countries on five continents for both private and public sector clients. This extensive experience has equipped
EXCALIBUR
's leadership with the broad-based project management, technical problem solving, and regulatory negotiation skills needed to succeed on any challenging environmental project.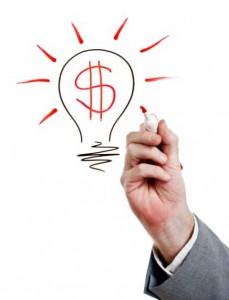 EXCALIBUR project managers are trained to steadfastly adhere to established project management processes to help ensure that the client deliverables meet the quality standards that clients have come to expect from EXCALIBUR and so that the products are completed on time and within the agreed upon budget. Emphasis is placed on putting in the time and effort upfront for careful and detailed planning and consideration of possible outcomes so that the most probable contingencies have been anticipated ahead of time. Our project managers are also "programmed" to regularly update clients on project progress and budget status so there are no surprises.
Our reputation for excellence in developing business – friendly environmental solutions has been enhanced by EXCALIBUR's strategic alliances with multiple specialty firms in key technical fields that further augment our company's portfolio of seasoned environmental experts. Through the creative skills of our staff and technical resources, EXCALIBUR is able to offer a unique package of project resources needed to deliver technically sophisticated, business-oriented, practical and lower cost environmental solutions.
EXCALIBUR is sensitive to the often unnecessarily high cost of environmental compliance and asset restoration. As such, EXCALIBUR delivers service at a reasonable price; we control our overhead costs to competitively bring value to our customers. We work hard to obtain our clients' business, and even harder to retain it, starting with attractive prices. We do not believe bureaucracy or corporate administrative burden found at other larger environmental corporations contribute positively to our clients' bottom lines. That's why EXCALIBUR's low overhead structure has contributed along with better ideas and tangible cost saving to the firm being more successful at earning repeat business.