EXCALIBUR is a proud supporter of select non-profit charities we believe benefit the community by improving the human condition and the environment.  Key charities supported by EXCALIBUR are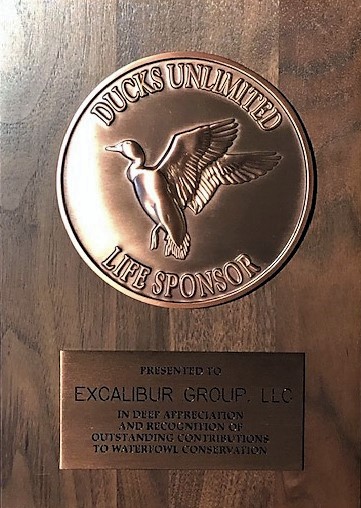 highlighted below.   If you would like to learn more about these charities than is provided in the brief description below, please click on the charity logo to follow the link to the charity web site.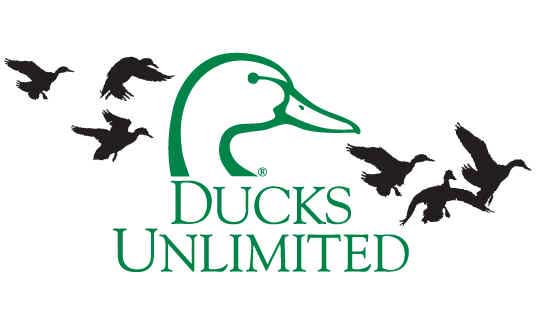 In late 2019 EXCALIBUR was awarded a Lifetime Membership for multi-decades long support to Ducks Unlimited, an organization committed to conserving critical wetland habitats and ensuring the future of wetland wildlife and surface water quality.  Over the past 70 years, Ducks Unlimited has conserved and protected millions of acres of critical North American wetland and habitats.  EXCALIBUR's sponsorship has meant that every dollar EXCALIBUR has donated over the past decade to this important cause has helped this world class environmental protection organization leverage more donations from a variety of sources to do even more to protect wetlands which in turn protects water quality, habitats and the overall environment. Excalibur is proud of DU's efforts through the years and to now be recognized by DU as Major Sponsor.

EXCALIBUR is pleased to contribute to FINCA International's efforts to provide micro-financial services to the world's lowest-income entrepreneurs so they can create jobs, build assets and improve their standard of living.  FINCA targets the poorest of the working poor: those who have the least access to services such as loans, savings programs, and insurance. FINCA's clients include women, who make up 70 percent of the world's poor; individuals unable to find work in the formal sector; families displaced by war and internal conflict; the rural poor; and those affected by chronic poverty.   With more than 20 years' experience and over 700,000 clients on five continents, FINCA offers a proven solution to poverty.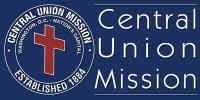 EXCALIBUR has supported and looks to continue supporting Central Union Mission's efforts  to: Feed the hungry: providing free meals at least three times every day and distribute free food and groceries through its  food depot program.  Serve the poor: serving homeless men, underprivileged families, women, children and youth, seniors, veterans, Hispanic families, and others in need.  Provide a place of rest: providing a safe night's sleep for overnight guests, and a 220-acre retreat and conference center for rest and recreation.  Give to those in need: Families and individuals rely on the Mission's food assistance program in emergencies and as a steady source of food. In partnership with individuals, corporations and churches, the Mission distributes more than $1 million-worth of in-kind food each year, plus toiletries, clothing, household items and furniture.  Heal the brokenhearted: operating an 18-month recovery program to restore once-broken men to productive lives.  Help needy children: Children are served through a number of community outreach programs, including meals with their families, a residential summer camp, a school readiness program, and a program that provides free toys and clothes at Christmas.  Invest in others: providing free English language instruction, GED preparation, health consultations and vocational support.  Show we care: celebrating the forgotten and friendless at programs and events throughout the year.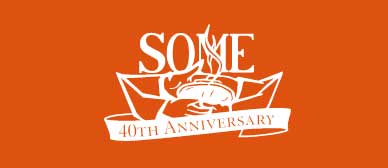 EXCALIBUR has supported and looks to continue supporting SOME (So Others Might Eat), an interfaith, community-based organization that exists to help the poor and homeless of our nation's capital.   The organization meets the immediate daily needs of the people it serves with food, clothing, and health care.   SOME helps break the cycle of homelessness by offering services, such as affordable housing, job training, addiction treatment, and counseling, to the poor, the elderly and individuals with mental illness.