Insurance Claims and Third Party Technical Reviews Case Studies
EXCALIBUR GROUP has helped our insurance clients save millions of dollars in unjustified or unsubstantiated environmental costs since 1999.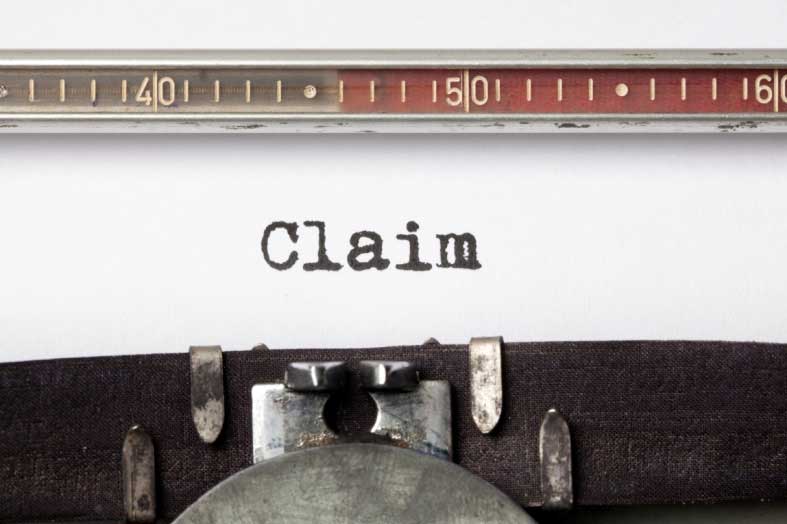 INSURANCE CLAIMS MANAGEMENT and 3rd PARTY ENGINEERING TECHNICAL REVIEWS.
Since 1999, EXCALIBUR has been providing insurance claims management and 3rd party engineering technical support to help our clients ensure that claims are eligible and that payout funds are reasonable, necessary and appropriate. Over this time, EXCALIBUR has saved its insurance clients over $30M. EXCALIBUR's geologists, hydrogeologists, chemists, and engineers, routinely serve as technical experts on site characterization, environmental engineering, and remediation to evaluate and comment on the more complicated claims for environmental cost reimbursement. EXCALIBUR's professionals evaluate claims of soil and groundwater contamination, in part, to help its clients determine if site characterizations were performed efficiently and interpreted correctly, and if remedial approaches/technologies were the appropriate and cost effective.

CASE STUDIES in Insurance Claims Management and 3rd Party Technical Reviews
INSURANCE CLAIMS MANAGEMENT / 3rd PARTY ENGINEERING TECHNICAL REVIEWS – Case 1 – Marina Clean-up
A technical review by EXCALIBUR saved the insurance client at least $250,000 on this remediation project. This substantial savings resulted from EXCALIBUR's review of the cost effectiveness of a consultant's proposed remedial solution for a marina, petroleum contaminated site along the Susquehanna River. The consultant had proposed designing, installing and operating a pump and treat system for three years with an additional two years of attainment monitoring for a total cost of about $250,000.
Read More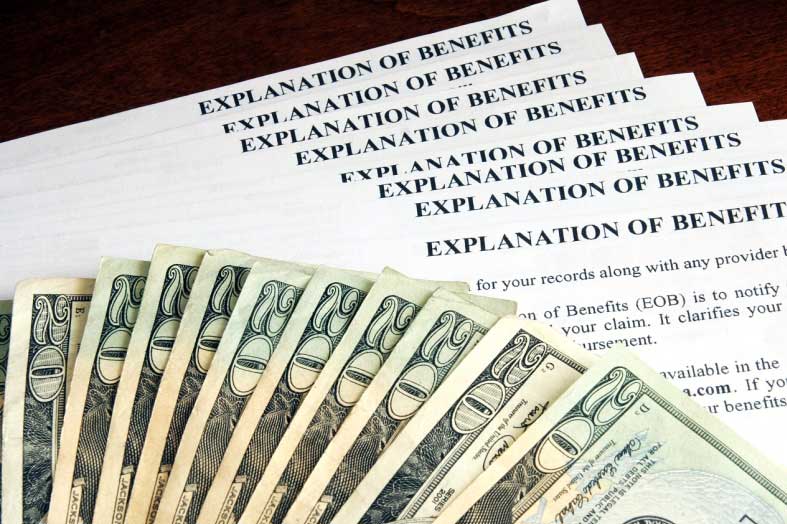 CLAIMS MANAGEMENT / 3rd PARTY ENGINEERING TECHNICAL REVIEWS – Case 2 – Forensic Analysis Finds Contamination Attributable to Older, Uninsured Sources
EXCALIBUR's claims management third party technical review of a consultant's proposed remedial approach for a gasoline retail facility, saved an estimated $500,000 in project expenditures, including ~$200,000 in system installation costs and an estimated $300,000 in system operation and maintenance costs. EXCALIBUR's data analysis revealed…
Read More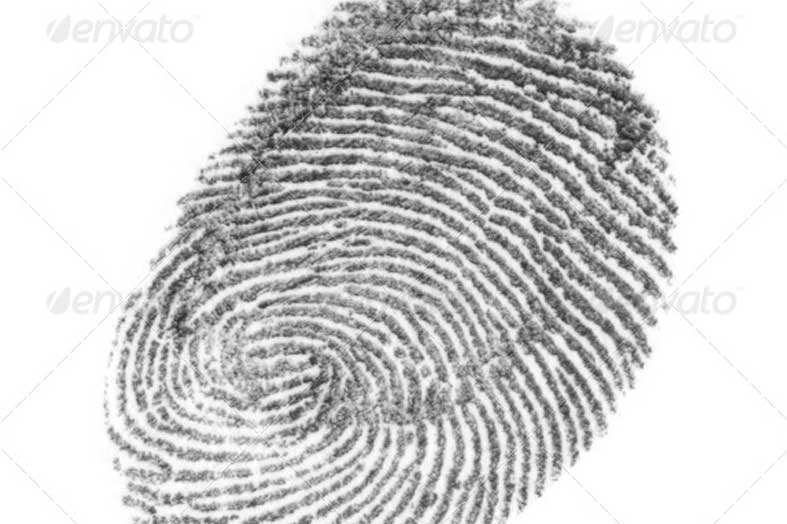 CLAIMS MANAGEMENT / 3rd PARTY ENGINEERING TECHNICAL REVIEWS – Case 3 – Denial of Claim Coverage Based on Forensic Analyses
At the request of an environmental insurance client, EXCALIBUR conducted a methodical review of site data, forensic analysis and information provided along with a new release claim to conclude that there had actually been no new release as had been claimed at a previously impacted site saving the insurance client an estimated $1.5M in future remediation cost reimbursement for the cleanup of the highly contaminated site. The new release claim was made by the insured after approximately $1M had already been expended under an existing / open claim. In a detailed rebuttal of the new release claim, EXCALIBUR…
Read More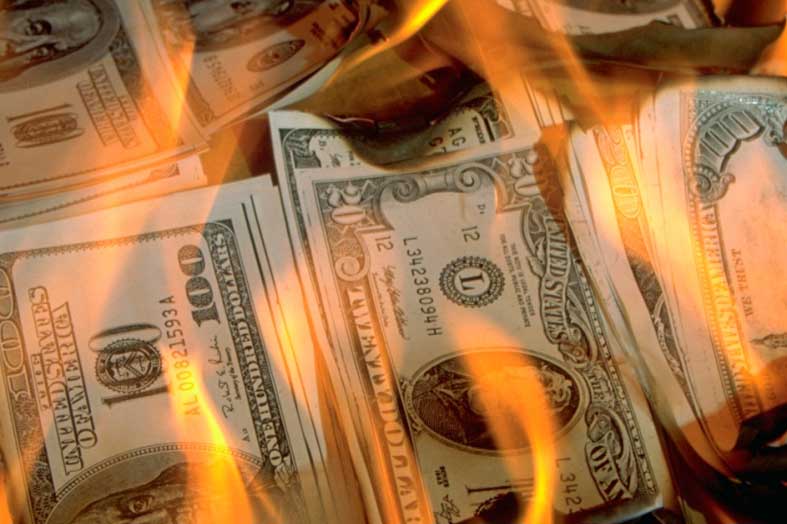 CLAIMS MANAGEMENT / 3rd PARTY ENGINEERING TECHNICAL REVIEWS – Case 4 – Active Remediation Proposal Found Excessive / Unnecessary to Achieve Closure
On behalf of an environmental insurance provider, EXCALIBUR conducted a third party technical evaluation of a the insured's proposed > $400,000 enhanced bioremediation and bioaugmentation remediation approach involving a groundwater recirculation / treatment system with leased equipment to treat MTBE contamination. As part of its review, EXCALIBUR interviewed the insured's consultant on multiple occasions, completed contaminant trend line analyses, evaluation of contaminant distribution patterns / potential sources, and a assessment of remedial alternatives. EXCALIBUR's work uncovered…
Read More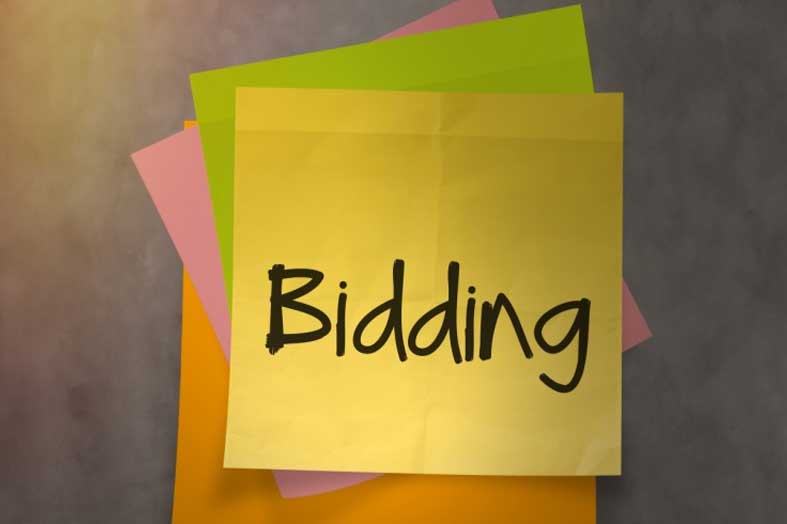 CLAIMS MANAGEMENT / 3rd PARTY ENGINEERING TECHNICAL REVIEWS – Case 5 – Cleanup Competitive Bid to Risk-Based Closure Yields "Win-Win" Outcome
EXCALIBUR assisted with technical management of a school bus maintenance / repair site claim after more than $280,000 had already been claimed for reimbursement for site characterization work and some interim remedial actions. Closure costs were anticipated to exceed the claim ceiling which concerned the site regulator, the insured and EXCALIBUR's client. EXCALIBUR's client requested assistance controlling claim costs by bidding out the site remediation work. A team of EXCALIBUR geologists, engineers and other scientists carefully reviewed the existing record and evaluated various remedial options and likely cleanup costs coming to several early conclusions:
Read More
EXCALIBUR's finds cost savings every day through its expert claims management and third party technical review services
Since 1999, EXCALIBUR has found that cost savings uncovered by insurance claim reviews completed by the EXCALIBUR professionals possessing the necessary diverse set of specialty skills most frequently fall into several categories. EXCALIBUR has used this experience to develop a reference matrix highlighting what EXCALIBUR has found to be some of the more common categories of cost savings and expertise its staff have used to save claims expenditures for its insurance clients.