Environmental Risk Management – Insurance & Lending
The EXCALIBUR partners / staff are proud to have been part of the following asset & environmental liability management projects exemplifying the experience EXCALIBUR personnel bring its clients in this area.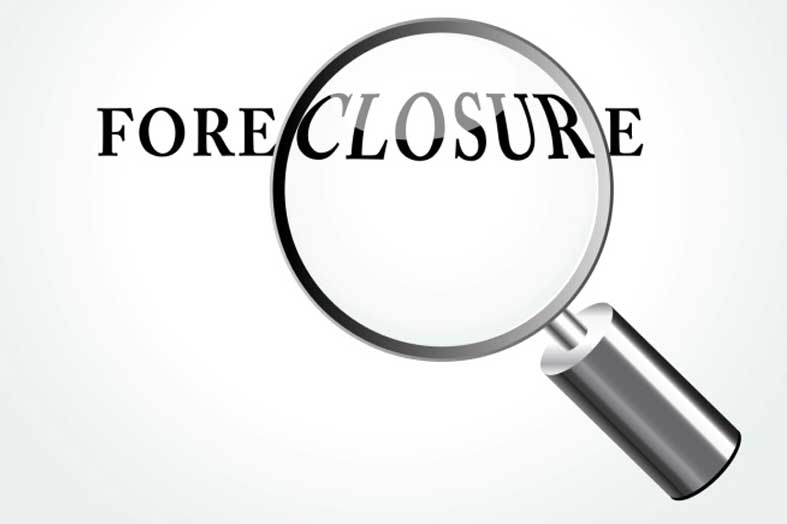 Case 1: Pre-Foreclosure Environmental Liability Risk Assessment for Commercial Small Business Lender
EXCALIBUR has provided a commercial small business lender with environmental liability risk management services since 2009. The client held over $2 billion in commercial loans, with 500 to 600 in default and many in the foreclosure process.
The portfolio has a revolving list of loans that have gone bad requiring foreclosure considerations. A large number of the facilities holding the commercial loans are businesses that involve products or processes that can impact the environment. Additionally, many of the properties used as collateral for the loans had previous land uses of potential environmental concern.
Read More
Assessing Risks of Pre-Existing and New Environmental Liabilities for International Environmental Insurance Carrier
For the past 10 years, EXCALIBUR has provided to a major environmental insurance carrier client ongoing regular technical assistance with liability risk assessments of potential insured facilities located in the U.S. or abroad. Frequently, the potential insured is either purchasing environmental insurance for the first time, or is in the process of renewing environmental insurance or is in the process of acquiring facilities. Time is of the essence whenever EXCALIBUR completes its liability risk assessments and consistently meets the aggressive client deadlines. To assess liability risks, EXCALIBUR reviews available documentation on the facilities and information it gleans from engineering surveys of / or on-site interviews of senior level management within the insured's firm. EXCALIBUR's assessment of environmental liability risks is used by its client to set the premium, identify exclusions, define the policy term, choose appropriate endorsements and set other conditions. The extent of EXCALIBUR's reviews depends, in part, on the type of policy and coverage sought. EXCALIBUR completes reviews to evaluate the potential for new and pre-existing conditions under Pollution Premises Liability, Contractor's Pollution Liability, Storage Tanks and other insurance policy products.
Read More
CASE STUDIES in Assessing Risks of Pre-Existing and New Environmental Liabilities for Environmental Insurance Clients
Environmental Insurance Clients